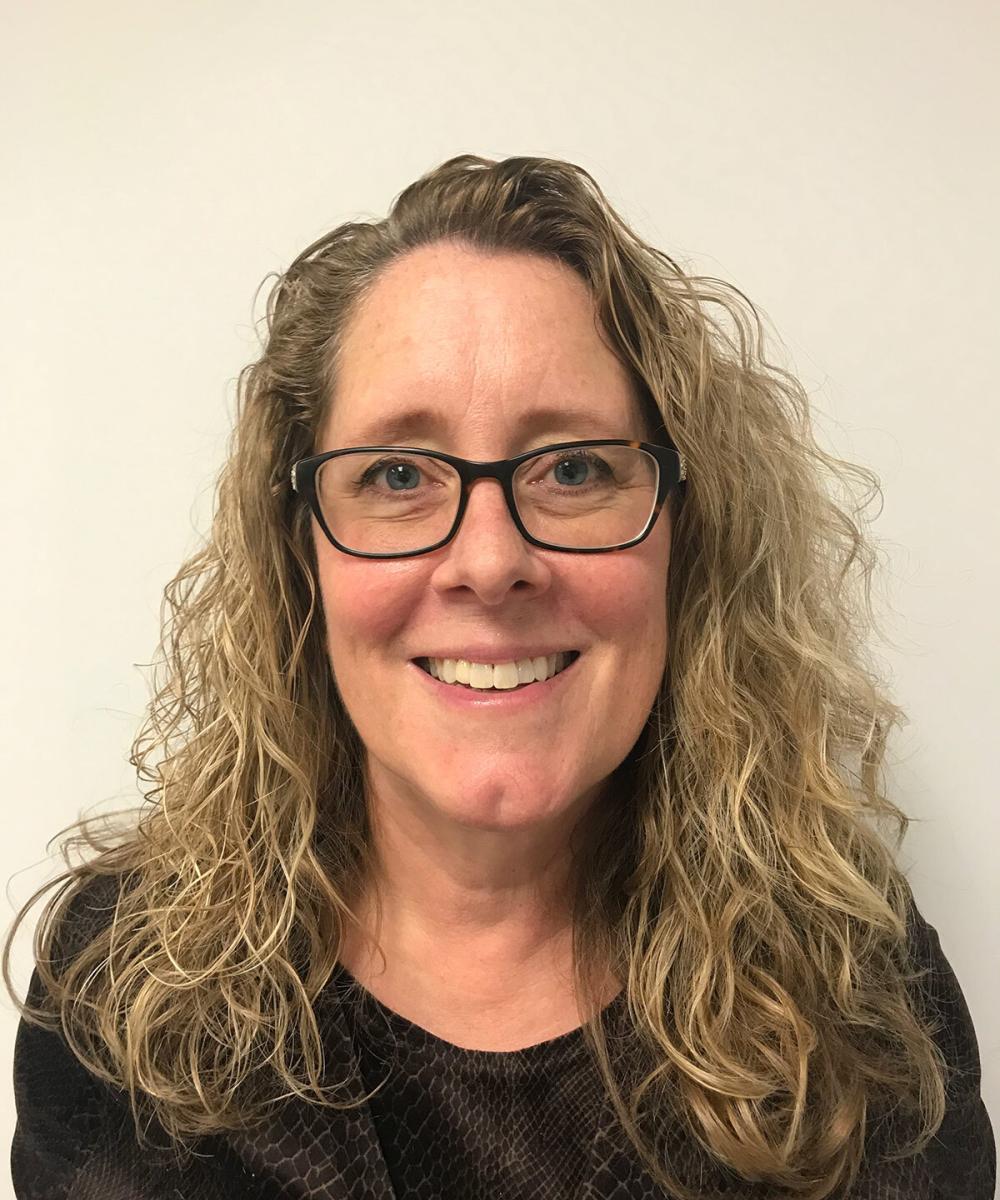 Laurene Leonard
Office Manager
Laurene Leonard joined the team in 2018.  She had worked in pharmaceutical research for over 10 years before becoming a full-time stay-at-home mom.  Laurene earned her bachelor's degree in Zoology, Summa Cum Laude, from Connecticut College in New London, CT.
Laurene is the Client Service Manager enhancing the client experience by providing exceptional client service, supporting firm functions as needed, assisting in safeguarding client assets, and serving as administrative and operational support to Financial Advisors.  Additionally, she is responsible for understanding firm policies, procedures and digital capabilities that will allow them to interact with Financial Advisor teams as well as new and existing clients.
Laurene has been very active in her community as past president of her neighborhood association, high school marching band booster treasurer and Girl Scout leader.  Laurene and her husband, Tom have two children, Allison, and Eric.  She loves to travel, garden and hike with her Labrador, Raven.